This article explains how to create a Ria account on the app in: 
Download the Ria App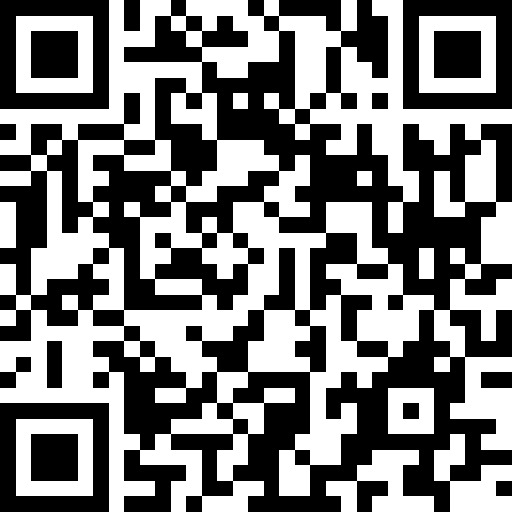 You can download the Ria app in the Apple Store or in Google Play or scan the following QR code.

Learn how to create a Ria account on the website
You'll have an account already if you've sent money on Ria's website. You can use the same details to log in to your account on the app.


Creating an account in the USA and Canada
Open the app and tap Create a free account
The app will guess what country you're in

Tap Yes if it's correct
Tap No if it's not correct and select your country

Enter your email address
Set up a password
Checkmark that you agree to our Terms and Conditions and tap Continue
Tell us about yourself and enter your:

First name
Middle name (optional)
Last name(s)
Date of birth
Phone number

Tap Continue
Subscribe to promotions, discounts and special offers; or opt out by tapping Not now
Tell us your address and tap Continue
Select and answer 3 security questions. Tap Continue


Creating an account in The Netherlands and in other countries where Lite registration is available
Lite registration is available to some customers in France, Finland, Norway, Sweden and Denmark. Alternatively, please follow these steps to register for an account in these regions.
Step one: create your digital account 
To create a digital account
Open the app and tap

 

Create a free account
Choose your

 

country
Enter your

 

email address 
Choose your

 

password
Choose to opt in or out of receiving marketing and promotional emails, as well as news from Ria
Enter your

 

phone number
Step two: create your profile
You can create your profile when you click on your profile icon and then choose Settings. If you start a transfer before you've created your profile you'll be prompted to create it before you verify your identity.
To create your profile:
Open your

 

profile

 

and choose

 

Settings

 

or start a transfer. We'll prompt you to create your profile when you initiate your first transfer (if you haven't created it already).
Provide your

 

name
Enter your

 

date of birth
Choose your

 

occupation


Creating an account in all other countries
Open the app and tap Create a free account
The app will guess what country you're in

Tap Yes if it's correct
Tap No if it's not correct and select your country

Enter your phone number
Verify your phone by entering the 6-digit code we send you
Create your password 
Checkmark that you agree to our Terms and Conditions and tap Continue
Tell us about yourself and enter your:

First name
Surname
Email
Date of birth
Other information dependent on your selected country, including Country of birth, Nationality, Occupation, and ID information

Tap Continue
Subscribe to promotions, discounts and special offers; or opt out by tapping Not now
Enter your address and tap Continue